SANCTUARY +CONTEMPLATION +MEDITATION +WESTERN EUROPEAN MYSTICISM +MEDITATION
SPIRITUAL HERITAGE+REFLECTION +PRAYER REQUESTS
Our SanctuaryY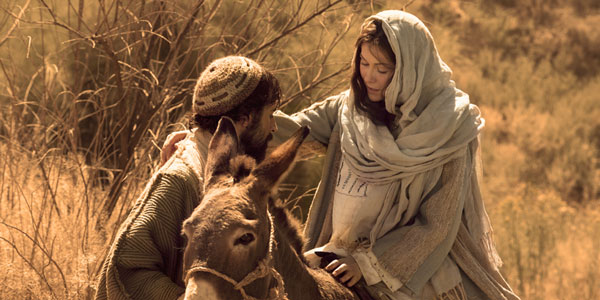 God Bless you this Advent!

O Lord Jesus Christ, strengthen the love and commitment of your people in Jerusalem and the Middle East in this time of uncertainty and challenge. Let us never forget your promise:
"Peace I leave with you; my peace I give you' and 'Do not let your hearts be troubled a


The welcoming light shines from the Shrine of the Nativity in Bethlehem. Photo, courtesy of the Franciscan Custodians of Malta and the Holy Land.
---